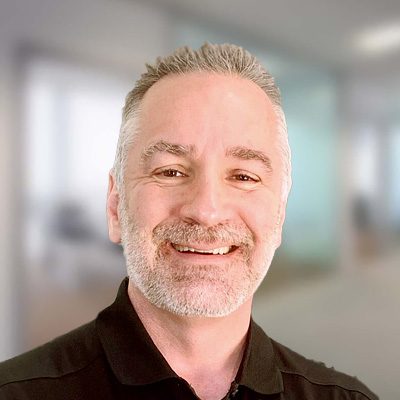 Chiropractor
Ryan Roeder D.C.
Dr. Ryan Roeder attended the University of Texas at Austin prior to pursuing his chiropractic education at Parker University in Dallas, Texas. He graduated as a Doctor of Chiropractic in 1997.
He has practiced chiropractic in the Dallas, Woodlands, and Conroe areas. He is certified by the state of Texas as a Designated Doctor to perform examinations for the Texas Workers' Compensation Commission.
He is certified in the Cox® Technic for spinal manipulation and decompression of the cervical and lumbar spine. Cox® Technic is evidence-based spinal manipulation with a rich history of clinical and biomechanical research efforts performed in laboratories with federal grants and in private practices with practitioner excitement and desire to show what is possible with non-surgical, chiropractic spine care for many spine conditions.
Dr. Roeder is an avid believer in the importance of movement to your health, but more importantly he is a believer in moving the way we are designed to move. He has sought and continues to seek the best ways to evaluate his patients' ability to move in a healthy manner. He believes that high quality doctors have 3 main traits in common:
Excellent Communication
Great Diagnostic Skills
In-depth Treatment and Exercise Knowledge
Because of this, he has pursued training with Functional Movement Systems, the world leaders in assessment of healthy movement patterns and in the diagnosis of unhealthy movement patterns. He is certified by Function Movement Systems in the SFMA (Selective Functional Movement Assessment) Level 1 and Level 2. The SFMA is a movement based diagnostic system which systematically finds the cause of pain – not just the source – by logically breaking down dysfunctional movement patterns in a structured, repeatable assessment. This allows Dr. Roeder to treat a patient specifically based upon their areas of dysfunction instead of a generic one-size-fits-all approach so often seen in healthcare.
He is also certified in RockTape FMT Kinesiology Taping and FMT Blade instrument assisted soft-tissue mobilization or IASTM. Both are excellent tools for myofascial treatment to speed injury recovery and to improve movement patterns.
His personal interests include CrossFit, reading history, science fiction, University of Texas Sports, golf, and lots of other fun stuff. His greatest joy comes from his beautiful family – wife Christy, daughters Emily and Ava, dog Buttons, and their cats Ruby and Olive.
Dr. Roeder's philosophy:
Remember, whether you are a lion or a gazelle: When the sun comes up, you better be moving, and you better be moving well!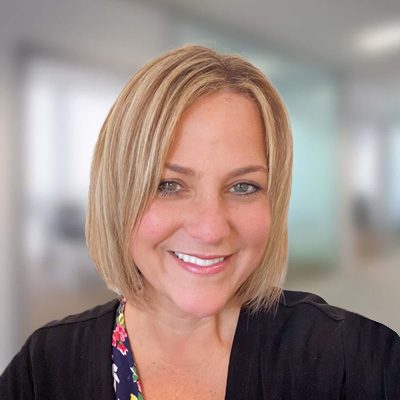 Office Manager
Christina Philpot
Christina is our Office Manager at Covenant Chiropractic Center. She was born in Miami, grew up in Bridge City, TX, and moved to Conroe, TX in 1997.
She graduated from Sam Houston State University with a Bachelor of Science degree in Education. She taught Middle & Junior High School in the Conroe Independent School District for 15 years. She is married to her husband Mark and they share two beautiful daughters who are the center of their lives. Emily is 16 years old and Aleyna is 13. She also has two fur babies… a Maltipoo named Charlie, and a Lab named Abby.
She enjoys spending time with her family & friends as well as singing, dancing, doing crafts, sledding, hiking, & swimming. She & her family are looking forward to moving to Colorado in the next few years. Their love for the mountains is shared by the whole family.
In 2016 she began working in the chiropractic field as an administrator, and in 2021 assisted Dr. Roeder in opening his own practice in Conroe, TX.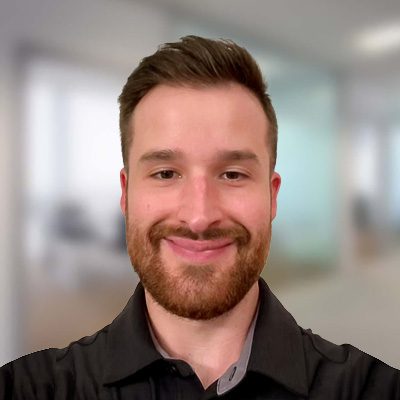 Functional Rehabilitation Specialist,
Chiropractic Assistant
Shaun Tipton
Shaun is our Trainer and Chiropractic Assistant at Covenant Chiropractic. He was born in Conroe, and grew up in The Woodlands.
He graduated from The University of Texas at San Antonio with a Bachelor's of Kinesiology with a Specialization in Exercise and Wellness. He has worked in the Chiropractic field for 8 years along with personal training. He loves his field of work because it involves getting to see first hand physical progressive results with our patients. Being able to work hands-on with them to help them get back to all the things they love… truly is amazing.
Shaun enjoys spending time with his girlfriend Marie, his family and friends. He has a passion for exercise, fitness and nutrition. He is a competitor in bodybuilding and loves the challenges that brings. He also loves his football/sports, trucks/cars, movies, animals and food! He looks to continue to help improve our patient's lives, and master his craft each and every day.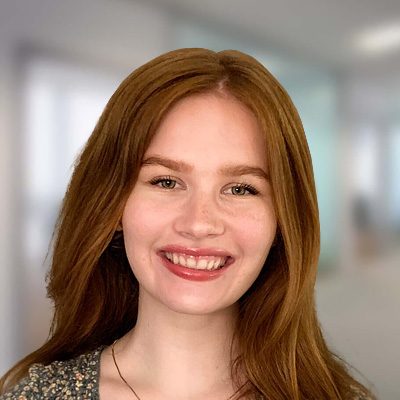 Front Desk Coordinator
Emily Roeder
Emily is our Front Desk Coordinator at Covenant Chiropractic Center. She was born and raised in Conroe, TX where she graduated Magna Cum Laude from Conroe High School.
She attended Mays Business School at Texas A&M University in College Station before deciding to transfer to Sam Houston State University to join the College of Science and Engineering Technology as a Biomedical Sciences Major. She has two family pets, Buttons (Dog) and Ruby (Cat), and a tuxedo cat of her own named Olive.
Her favorite pastimes include spending time with her family & friends as well as singing, reading, dancing, cooking, CrossFit, and working at First Baptist Conroe.
She is using her time here to learn how a medical practice works since she hopes to continue her education at a medical school to obtain a Doctorate of Osteopathic Medicine and open her own practice someday.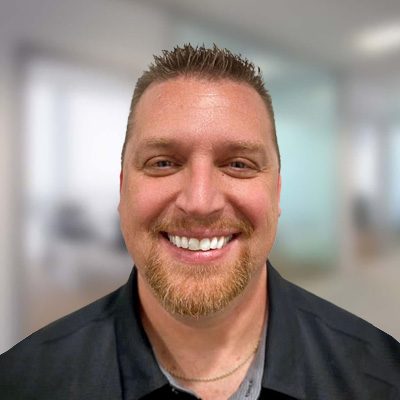 Front Desk Coordinator,
Chiropractic Assistant
Mark Philpot
Mark is our Front Desk Coordinator at Covenant Chiropractic Center. He was born and raised in North Houston, Tx where he graduated from Nimitz High School. He proudly served as a firefighter in the United States Air Force from 1997-2001. 
Upon completion of his military service, joined the ranks of the Houston Fire Department where he served 20 years from October 2001 until February 2022 culminating in his retirement.
Mark's passion for serving others has brought him to the Covenant Chiropractic family, where he feels he is able to continue the love he has for people. He enjoys seeing those that are dealing with ailments upon arrival quickly turn to being pain free and able to function properly in such a short time.
Mark enjoys spending time with his wife Christina, daughters Emily and Aleyna, mother-in-law Marlene, and of course his dogs Abby and Charlie. He is a sports enthusiast beginning with his love for all things Houston. He is an avid supporter of the Astros, Texans, and of course the best college university, Baylor University (Sic 'em Bears!). Mark also loves taking road trips with his family to include Colorado, New Mexico, and North Carolina.
OFFICE HOURS
---
Monday
7:30am - 12:00pm
2:00pm - 5:00pm
---
Tuesday
7:30am - 12:00pm
2:00pm - 5:00pm
---
Wednesday
7:30am - 12:00pm
2:00pm - 5:00pm
---
Thursday
7:30am - 12:00pm
2:00pm - 5:00pm
---
Friday
7:30am - 12:00pm
---
Saturday & Sunday
Closed
Covenant Chiropractic Center
11133 Interstate 45 S Suite 120
Conroe, TX 77302
P: (936) 494-0988
F: (936) 494-2627